The safest way for people
to have the freedom to make secure online payments worldwide without worrying about your security and privacy
Your freedom to make secure online payments
With a VccMaroc Virtual Charged Card, receive, send and spend money worldwide on a single online account.
It's free and easy to open an account in minutes, without a bank account or credit check, and you can top up your account in a variety of ways at your convenience. Your funds are then available to spend as you wish, with confidence.
We protect you and your funds
VccMaroc uses the latest security and fraud protection technologies to provide you with a fast and secure way to transfer funds to and from our merchants, partners and to spend securely online.
The security and integrity of your personal information is our top priority, and your financial information is never shared with anyone, even when paying directly on the Sites.
To ensure the security of your payment, we follow a process known as "backup" which is a regulatory requirement for all e-money institutions. In this process, we keep your money separate from our own money and place it in a backup account.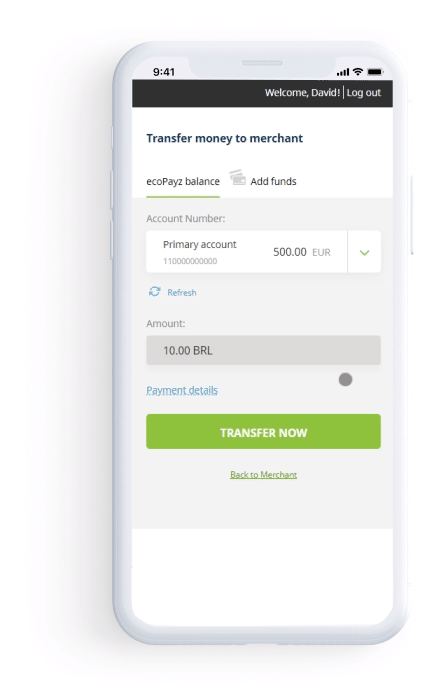 What do others say about us?
I no longer go to my bank branch to obtain a virtual card for my online payments. With the VccMaroc card I saved a lot of time
It's been a week since I tried to buy an item on Aliexpress but I don't want to use my personal credit card. My friend recommends me your service but really was perfect, thank you!
And finally I can pay the Facebook Ads costs with your rechargeable VCC and thus take over my local eCommerce business
With the VccMaroc Mastercard® & VisaCard® contactless card, you have instant access to the funds on your Rechargeable Virtual Card -Loaded- VCCMAROC© or VCCMA© to spend them at home or abroad and make payments on online platforms. online like eBay, Amazon, AliExpress, Facebook and many more…
And you have full control, not only of your spending, but also of your security with easy-to-manage advanced security features in your VCCMA© virtual card.
Send money online instantly
Instantly send and receive money via your virtual VccMaroc card in several currencies and on several platforms.
Whether it's for a birthday present, to buy online from, that you owe to a friend or to help a family member abroad, you can send them the Virtual VCCMAROC card instantly to make payments anywhere . The recharged and rechargeable VCCMAROC credit card is a reliable solution for you, your friends and your loved ones.
VCCMAROC VIRTUAL E-CARD PRODUCTS
Virtual Bank Card For Verification Purposes
Designed to verify PayPal, eBay, Facebook Ads, Google Ads, Amazon and many more online accounts...
Instant delivery
Contains sufficient balance for verification
Under your neme
Dedicated address
worldwide supported
Rechargeable Virtual Bank Card
Recharged
Refillable & Rechargeable
With a balance over $20
Different currencies supported
Created under your name and address
Freedom to choose VCC balance
Unlimited e-commerce endowment
Dedicated and private
Worldwide support
Email instantly delivery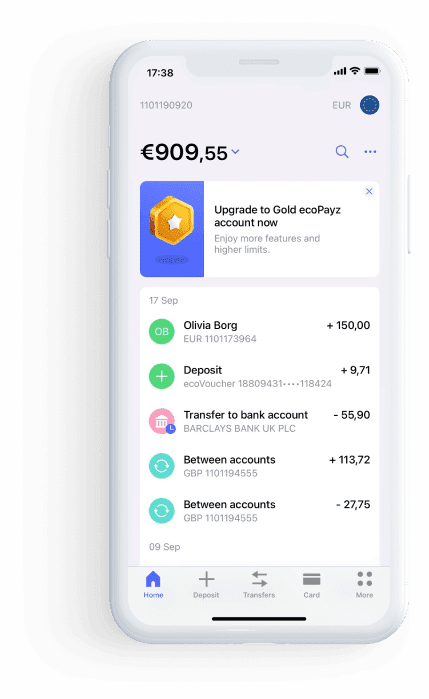 Download our app! shortly!
We're launching our brand new app, with a fresh new look and full of innovative features to help you get the most out of your account.
While we continue to add even more features to it, we also continue to support our current app, and depending on where you are you will need to select which app to download.
AT VCCMAROC
Our priority is to provide a secure, effective and efficient solution for your online payments through our rechargeable VCCMAROC virtual cards or for verification purposes. And this although you are a professional as well as an individual!s